F921 36" Coco Liner- Brown
Bosmere coco liners are 100% natural and made from renewable resources. They are bonded together with natural latex. All molded liners come with a Soil Moist water mat which can hold up to 32 ounces of water. The water is released into the soil in the basket as the soil dries out. 
The F921 fits 36" window baskets. 
This item is sold 5 to a case.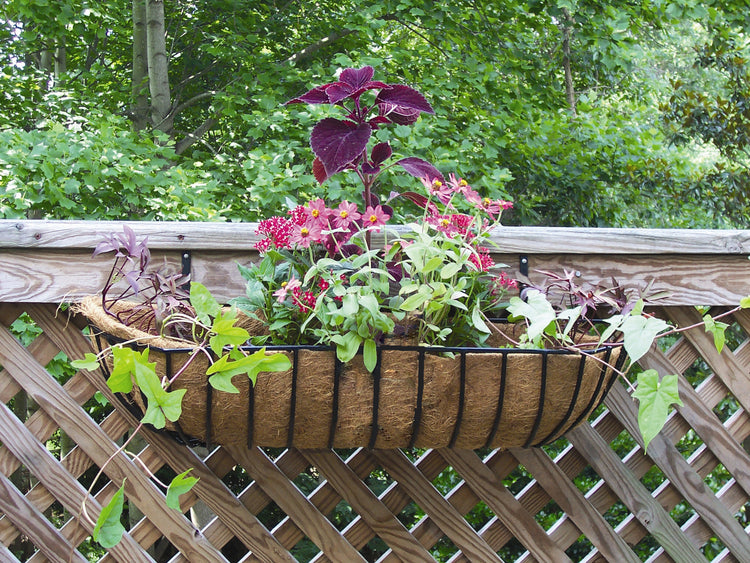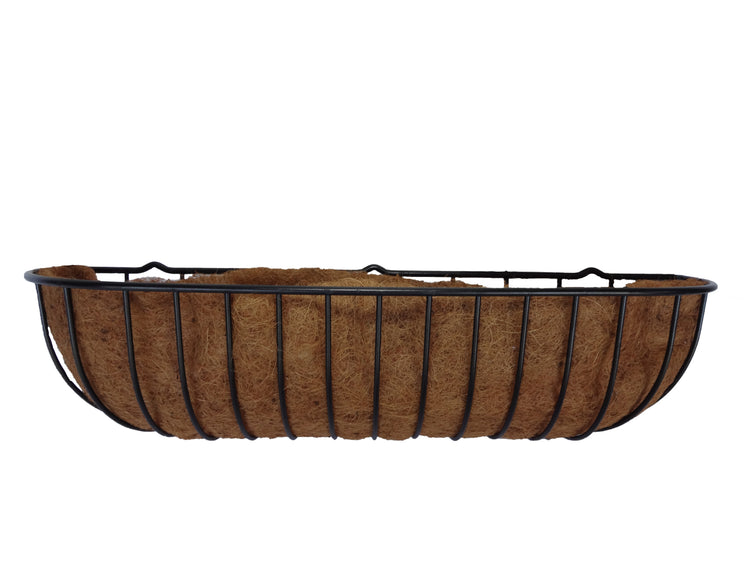 Guarantee!
All of our products have a 1 year limited warranty against manufacturing defects.
Shipping
Your item will be on the road within 48 hours of receiving your order.
Garden where you live.
Get your favorite gardening gloves, your tools and go talk to your plants. It's been proven that gardening improve your health, fights stress and exposes you to the benefits of Vitamin D, aka the sun.
Make your pots healthier!
Before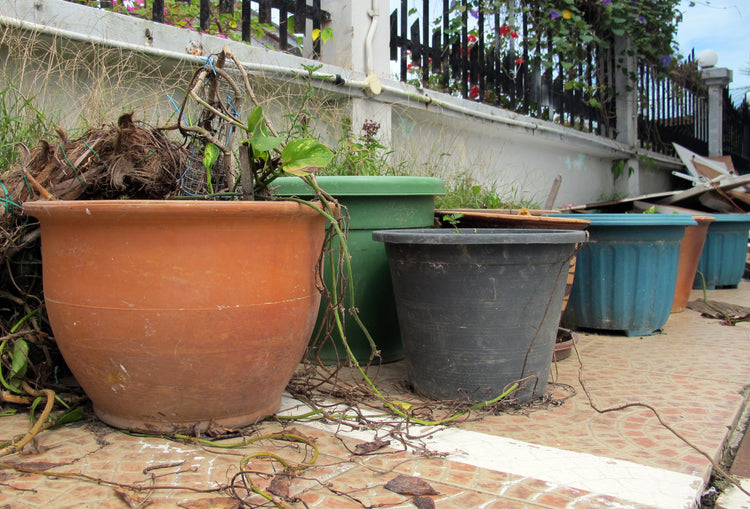 After