Down Under 16" Black Plant Turner
A Lazy Susan for your Potted Plants!
16" Saucer holds up to 400 pounds
Rotate heavy pots easily
Turning containers promotes healthier plants with 360 degree sun exposure
Protect flooring from water damage 
No lifting necessary
Available in a 16" Terra Cotta turner as well as 12" and 16" Terra Cotta, Black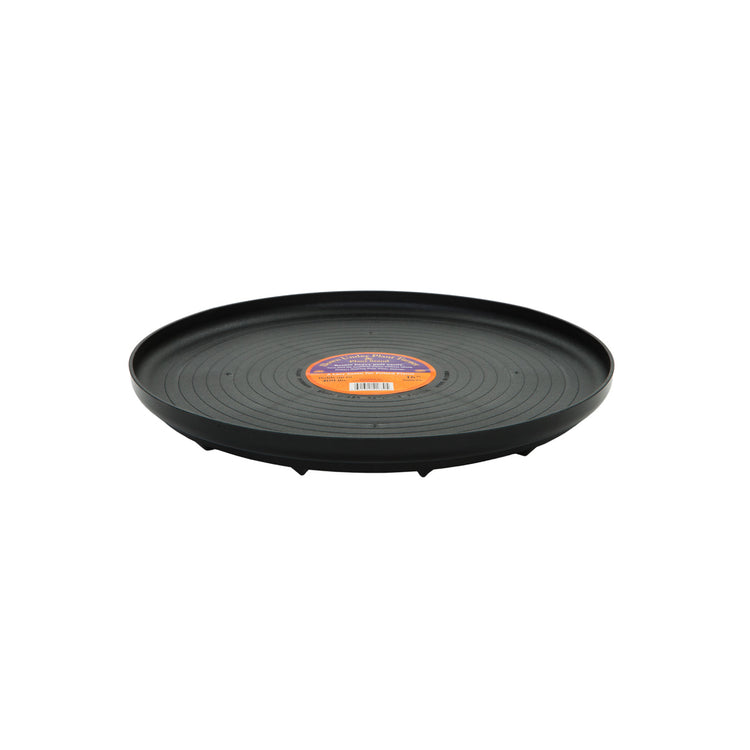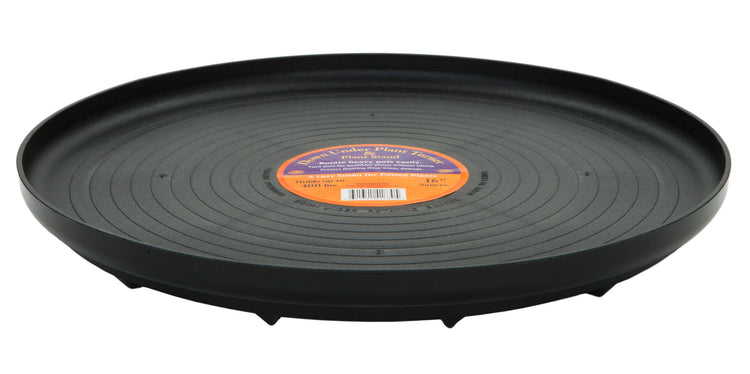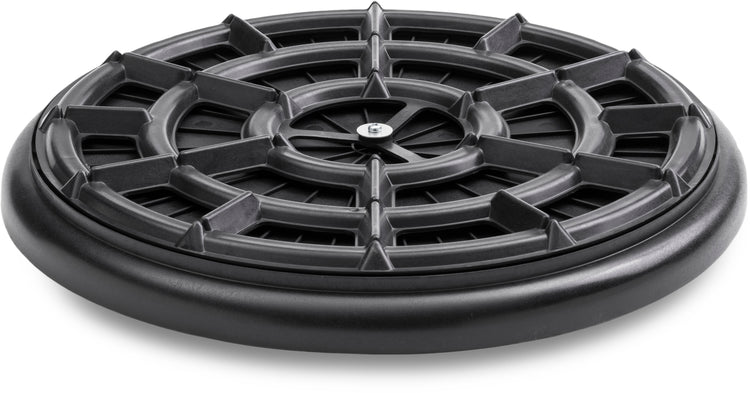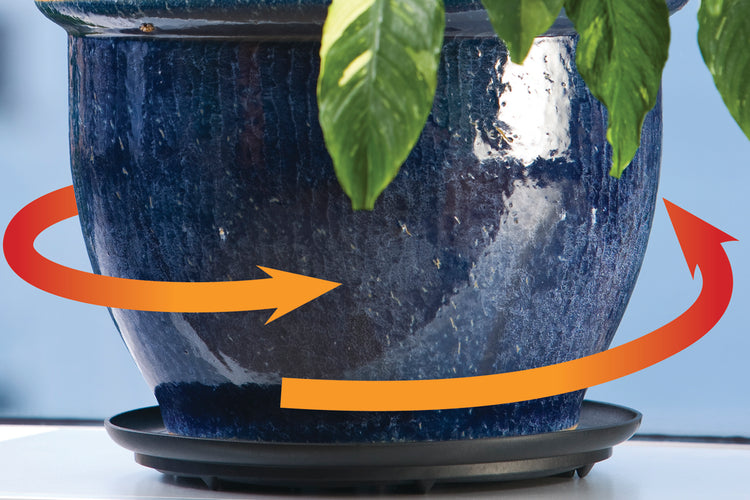 Guarantee!
All of our products have a 1 year limited warranty against manufacturing defects.
Shipping
Your item will be on the road within 48 hours of receiving your order.
Garden where you live.
Get your favorite gardening gloves, your tools and go talk to your plants. It's been proven that gardening improve your health, fights stress and exposes you to the benefits of Vitamin D, aka the sun.
Make your pots healthier!
Before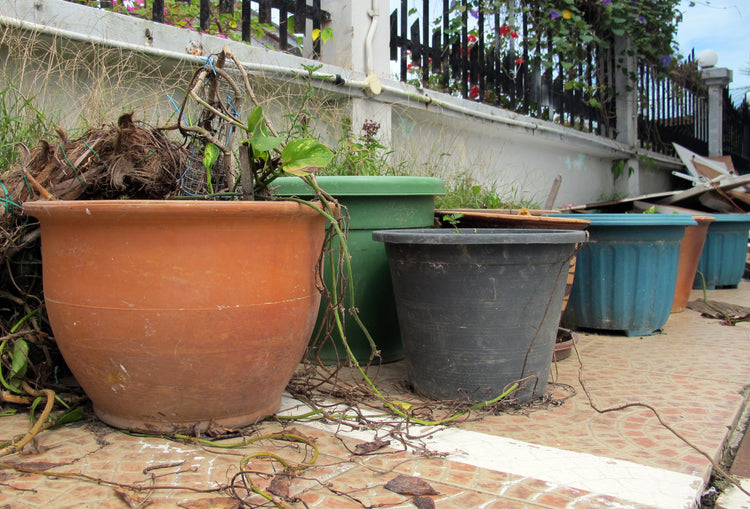 After