Calipso COMBI Raised Bed Planter
INGENIOUS & INNOVATIVE! The Calipso line of planters allow for a perfect harmony between your dirt, air, water and heat necessary for the proper growth of plants, herbs, seedlings, flowers, etc. Both sizes work like a self-contained raised garden bed! The Combi holds 10.5 Gallons of soil with a 2 gal water reserve and includes the modular sections for your seed roots, a mini greenhouse, removable legs and water control.
Case of 1
Hurry, only 20 items left in stock!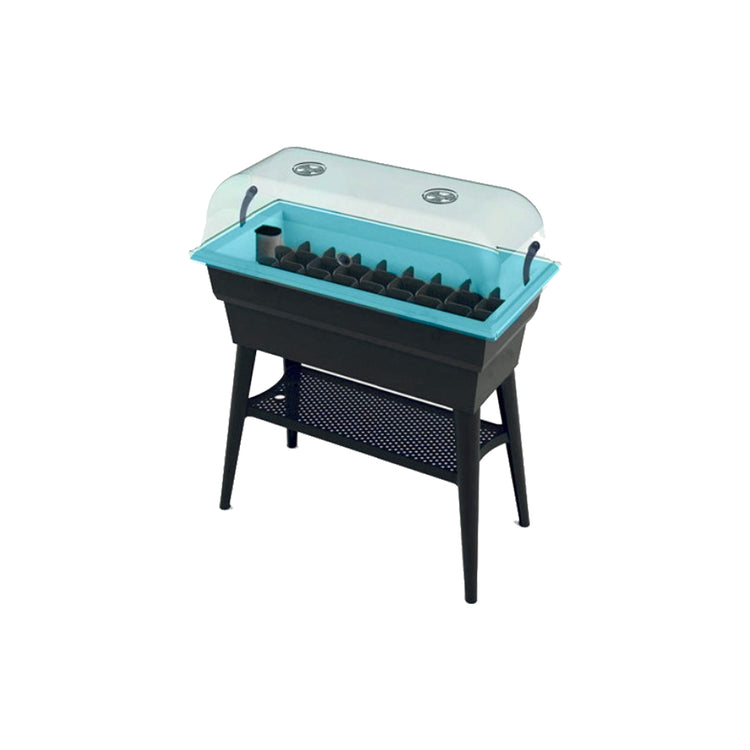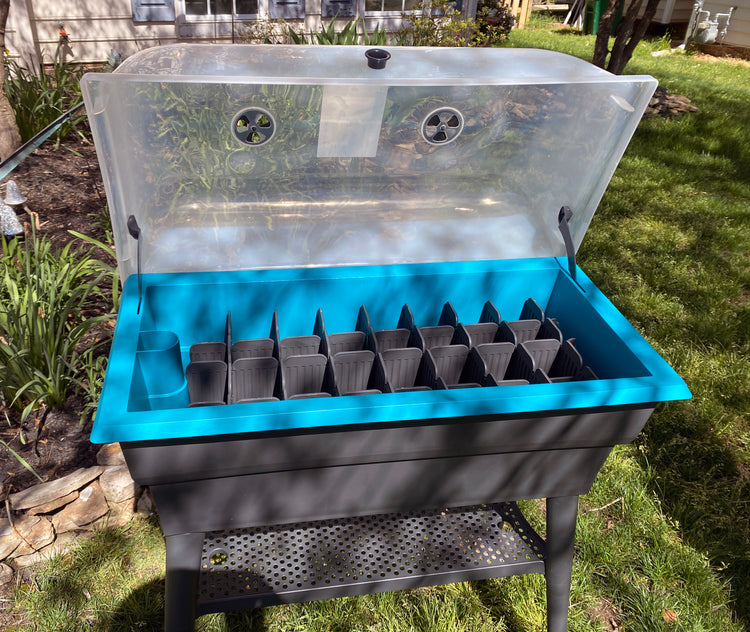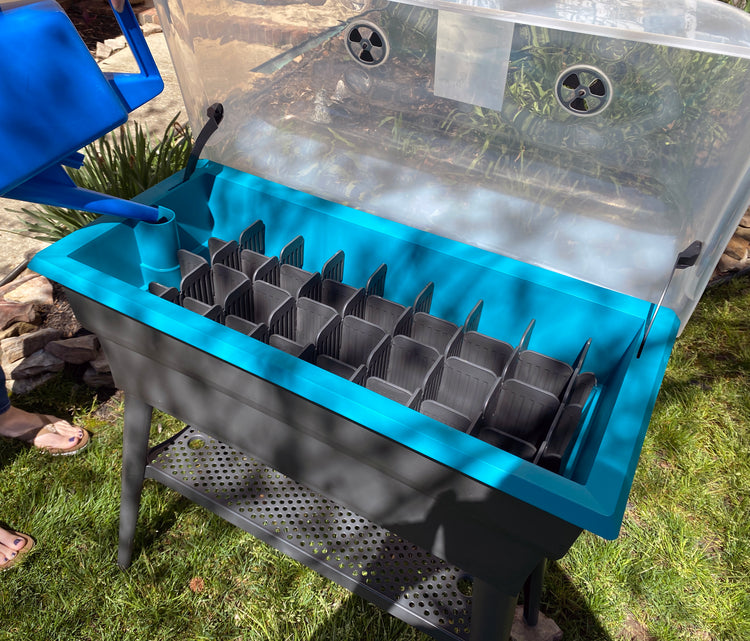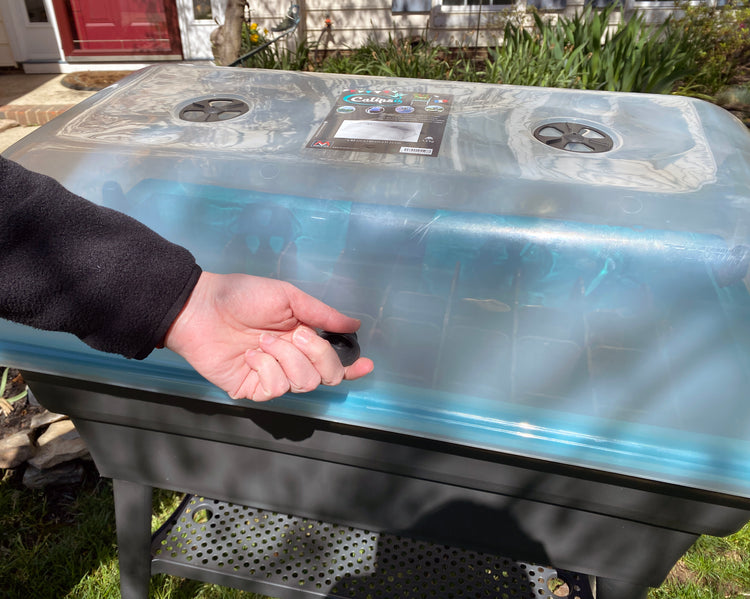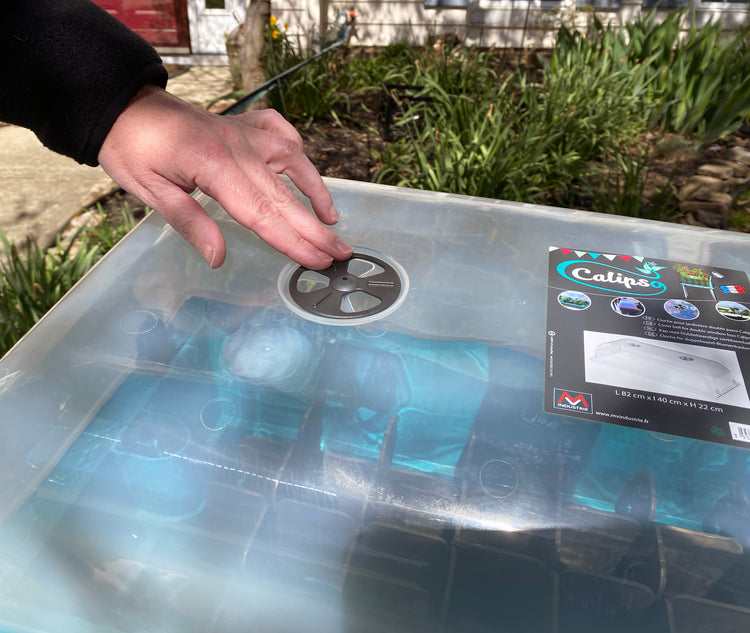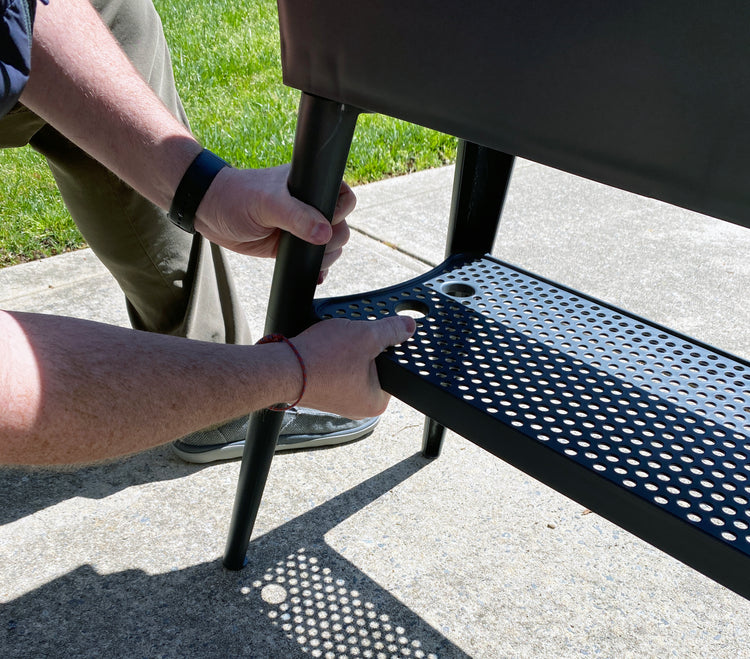 Guarantee!
All of our products have a 1 year limited warranty against manufacturing defects.
Shipping
Your item will be on the road within 48 hours of receiving your order.
Garden where you live.
Get your favorite gardening gloves, your tools and go talk to your plants. It's been proven that gardening improve your health, fights stress and exposes you to the benefits of Vitamin D, aka the sun.
Make your pots healthier!
Before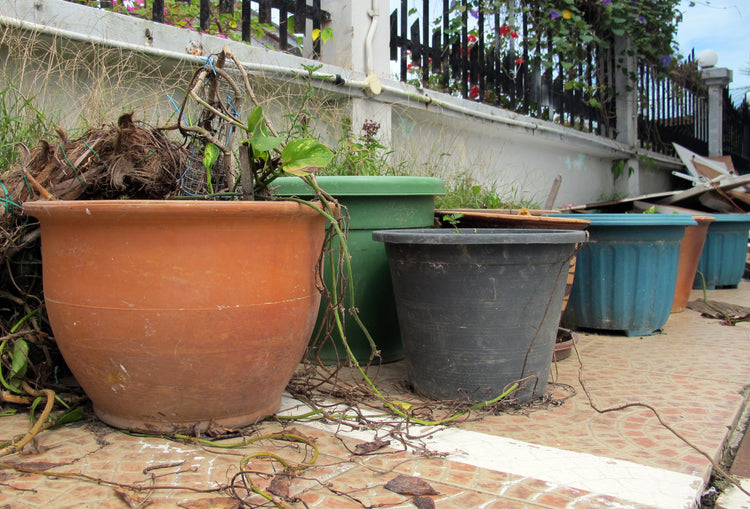 After